Welcome to the website of BITOUMINA S.A.
Bitoumina S.A. was established in 1975 aiming at the production and trading of bituminous chemical products, mainly waterproofing insulating products and bituminous road construction products.
Since October 1999, the company has obtained the A' TYPE FUELS TRADING LICENSE, which provides for the right to import, store, trade, supply and export fuels.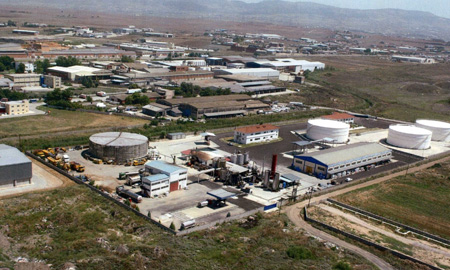 Since 2009, under new ownership and management, Bitoumina S.A. has successfully consolidated its position in international oil and petroleum products markets.
Since 2013, Bitoumina S.A. has become the Local Distributor of the PRISTA OIL lubricants in Greece, trading all types of automotive, industrial and marine lubricants and greases.
Within the first quarter of 2014 Bitoumina S.A. will obtain the B' TYPE MARINE FUELS TRADING LICENSE and the C' TYPE LIQUIFIED PETROLEUM GAS (LPG) TRADING LICENSE.